TOWARDS INDUSTRY 4.0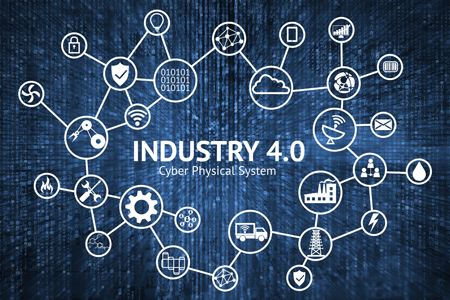 The use of technologies for Automatic Identification and Data Capture (AIDC) in multiple applications, expected in the coming decades, opens new and unexplored market opportunities for the manufacturing sector.
The most enterprising companies and those most attentive to technological innovation now have the great opportunity to redefine their processes and their internal organization laying the foundations for what experts consider the fourth industrial revolution.
Our suite of products, which includes
SCADA, MES
and
WMS
, is designed under the light of the Industrial Internet of Things (IIoT) and allows us to provide consulting and analyses services sharing skills and knowledge with our clients' corporate management with the aim of reaching the customized design of that integrated ecosystem characterizing the Industry 4.0.





---

STRATEGIC PARTNER AND A SOLE INTERLOCUTOR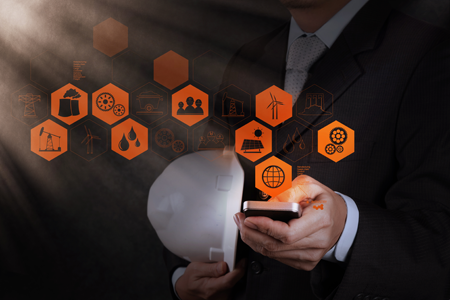 The Italian industry is moving towards the widespread dissemination of the latest digital technologies in its production processes: from the Cyber-physical Systems to Internet of Things and Cloud Computing. Smart manufacturing depends, however, on new management approaches, aimed at exploiting the full potential of the new applications. Companies have opportunity to increase their own productivity by accessing the incentives that allow them to undertake their transformation into Smart Factory.

Esisoftware, in addition to being a technological partner that enables companies to define in a clear fashion their own path to introduce digital technology in their facilities and their products, is also a partner capable of providing the technologies necessary to gain access to the incentives of the National Plan for Investments on Productivity and Innovation – Industry 4.0.:
identifying the priority areas of the company where to reap the benefits offered by Industry 4.0

strategically analyzing strengths and weaknesses in operation management

mapping the opportunities available for improvement thanks to new technologies
All our product modules are flexible and customizable and allow us to provide clients with the application level needed to make IT and OT communicate and make every corporate department dialogue with each other, from production to management: simple platforms to be used for managing complex processes and accelerating innovation.