About us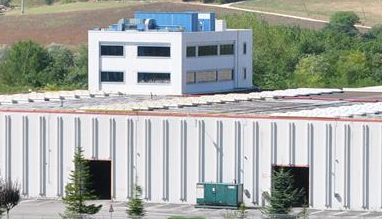 «If you cannot measure it, you cannot improve it.»

Lord Kelvin
Esisoftware was born out of our desire to make the IT approach of management solutions for industrial systems evolve.
Esisoftware is an ideal business integrator developing the most suitable solutions for your needs, thanks to the use of the state-of-art technologies combined with a deep knowledge of production flows. Our purpose is to help companies with the drive to technological innovation to undertake a transformation process. It is based on the principle of Cognitive Automation.
We agree that progress means collaboration with human being and robot to guarantee contextualized, reliable and just in time information.
As a consequence, people using AIDC technologies, improve operations which remain central element in the industrial process, given that available data are an added value. We support entrepreneurs willing to computerize the operation flows of their company, to make them more dynamic and useful.
Our specialized team will guide you to choose the most suitable solution for your needs by providing an excellent pre-sales and after-sales services.


"For us, the tool is not the solution, but the best way to simplify the performance of your activities."