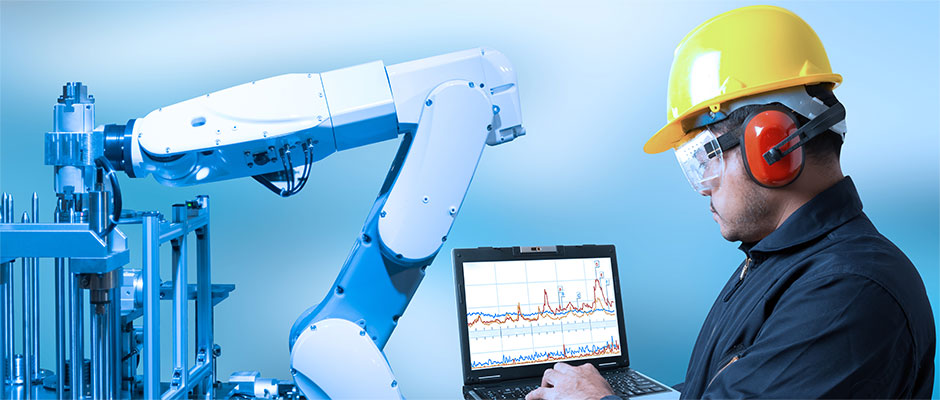 In a historic moment in which the industrial sector marks in some countries its recovery and in other ones a real exponential growth, the most enterprising companies with an eye to the future explore new productivity territories.
02 24 2017

The logistic chains continue to be an important complexity factor and globalization caused very aggressive competition, giving rise to particularly high production rates. To improve the efficiency and the production capacity, tomorrow's companies invest today on innovation and technologies to integrate data collection with production processes.

The search for a constant balance between scale economies and local markets requires lines capable of producing on shorter cycles. Flexibility, ability to differentiate the production, custom approach and strong quality orientation represent the new measurement indexes of production system efficiency, since it is the final objective that has changed: satisfying increasingly specific needs which are better defined, upstream, by the customer.

This new approach is substantially changing also the roles and competences of staff at the factories: in fact, the human resources from traditional operators are turning into workers of knowledge. This means that, in addition of being able to use and handle machines, the operators of the manufacturing industry must also acquire analytical and decision-making skills to change or implement their operation, and to manufacture the required products in a more efficient and effective manner.

This is the scenario where the technologies for Automatic Identification and Data Capture come into play. Technological solutions designed in the perspective of the Industrial Internet of Things (IIoT) and conceived to let communication run between IT and OT, making all levels talk together, from production to management.

Simple platforms to manage the complexity of processes and accelerate innovation. We will discuss this and much more in future articles.