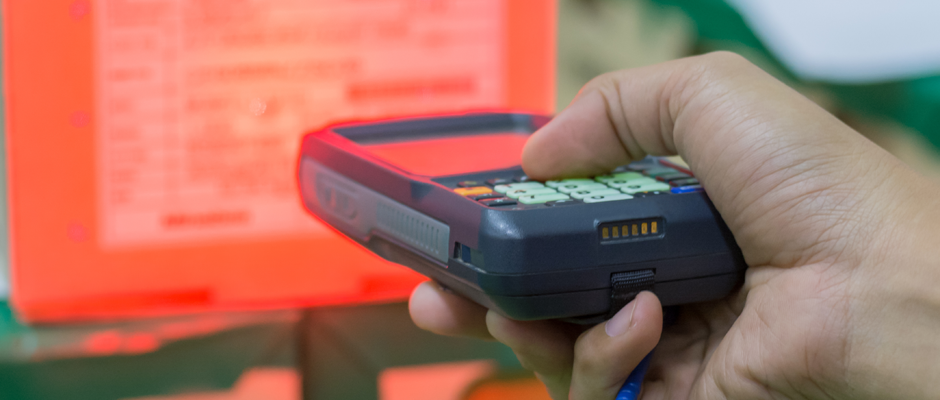 The acronym RFID identifies a new technology that offers amazing opportunities to industrial innovation. Let us see what this is about and which advantages it offers.
07 17 2017

RFID stands for "Radio-Frequency Identification". Effectively this is technology that allows the automatic identification and memorisation of all the information relating to people, animals and objects (automatic identifying and data capture, AIDC). The many fields of application of the automatic identification of information include logistics.

This technology utilises tags, a development of bar codes. Tags are real electronic labels and can be programmed even more than once. They store information for an unspecified amount of time and can identify individual objects without these being physically in the visual field (the reading passes through packaging materials, plastic, wood and cardboard). The technology allows mass reading, up to hundreds of elements per second.

There are three main elements that constitute an RFID system:
The reading device;
The antenna to transmit the signal;
A microchip, which registers and stores all the information on the object concerned.

The RFID technology falls fully within the new way of doing things which touches on our daily life, namely the Internet of Things. The reading given by an RFID device inserts the objects into an actual network, where the objects themselves interact with one another, offering and receiving information from the outside. Every product is traced without a margin of error in time and space. A real revolution in the supply chain.

A simple technology that manages highly complex processes. The idea of a network inspires the innovation of Industry 4.0.