Eli Lilly S.p.A. - Implementazione di un sistema WMS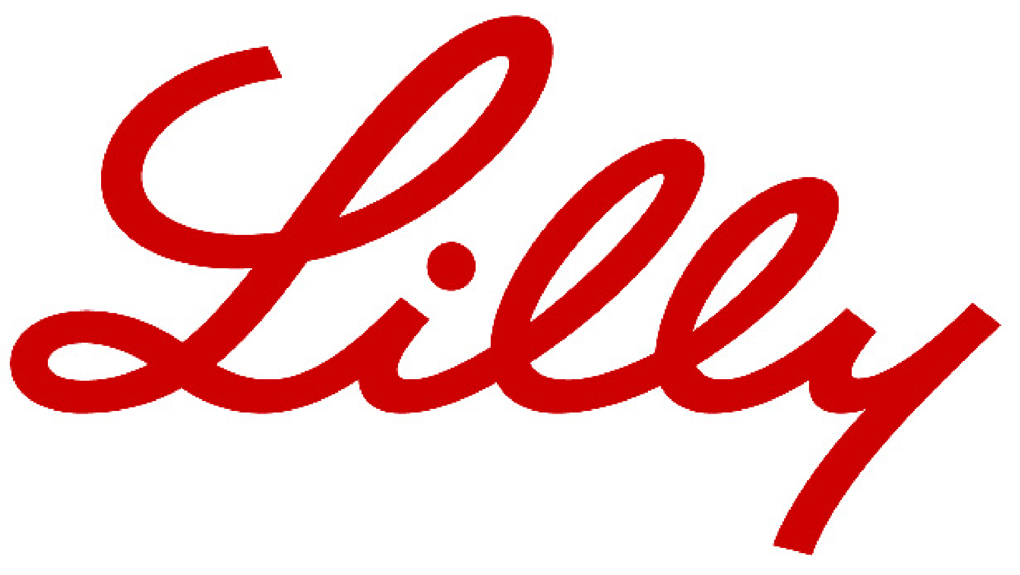 Lilly is among the top 10 global pharmaceutical companies. Since its establishment, more than 135 years ago, the company has been committed to the discovery, development and marketing of innovative medicines worldwide. Currently, it has the pipeline with the highest number of molecules in the final stages of development since it was established. Lilly is among the top 5 companies within several crucial therapeutic areas for public health, including diabetes, oncology, neuroscience and veterinary. The Italian subsidiary's activity began about 50 years ago, the Italian office is located in Sesto Fiorentino (Florence). Currently, Lilly Italia achieved constant growth in its scientific, manufacturing and financial results, with a turnover in 2012 of 634 million Euros. The largest plant was built in Sesto Fiorentino for the production of biotechnology medicine in Italy, intended for the production of recombinant DNA insulin for European and non-European countries.
Requirement: Ottenere un'elevata efficienza nella gestione dei semilavorati per la produzione di insulina. Garantirne massima sicurezza per la conservazione del prodotto.
Solution: Implementazione di un sistema WMS per magazzino automatico da usare in farmaceutico
Caratteristiche richieste
5 formati di pallet gestiti;
1 trasloelevatore con forca singola;
1.500 locazioni gestite dal magazzino automatico in cella frigo con airlock per la salvaguardia della temperatura dei prodotti;
1 baia di ingresso ed una baia di uscita.

Le soluzioni
Esisoftware ha realizzato il software WMS ed il software di supervisione per il magazzino automatico di Eli Lilly s.r.l.
WMS gestisce inoltre:
Il flusso di entrata merce a magazzino automatico;
Lo scambio dati con sistema gestionale e la gestione in tempo reale degli ordini di produzione;
Il flusso di merci in uscita dal magazzino automatico.
Benefici
L'introduzione del magazzino automatico ha consentito a Eli Lilly Italia spa una serie di benefici estremamente determinanti per il proprio business:
Aumentare l'efficienza e la densità di stoccaggio di prodotti in area pharma;
Garantire la tracciabilità di ogni singolo spostamento di prodotto.
Back to list